Information for your venue and travel
The conference will take place at the Grenoble World Trade Center:

How to reach Grenoble
By plane:
There are 3 airports:
By train:
There are TGV (fast train) connections with Paris (3h travel time, 7 trains/day), Lyon (1h30 travel time, 28 trains/day) and Brussels (5h travel time), international connections to Geneva (120km) and Milano.
Taxis in Grenoble
About the Venue: Grenoble Europole
CAV09 will be held in
Europole
, a major congress center in Grenoble.
Access map
Europole is located near the Grenoble train station. It's possible to cross the train station directly, via an underground passage way (see map).
If you are coming from further away, simply take the tram line "B" to the "Palais de Justice" stop.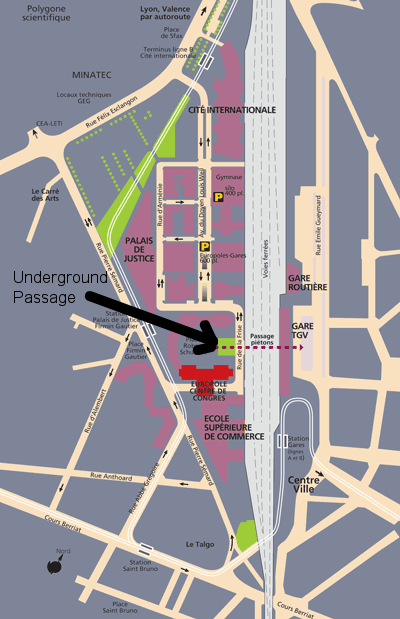 The full tramway map is here.
Some photos of the congress center: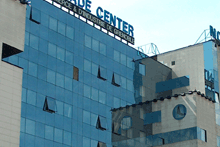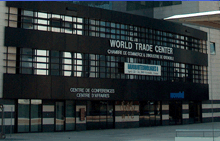 Participation
Conference Program
Misc.
Out of date: